PANEL METAL FRAMING
Metal framing is a popular way to provide direction and grab attention, a lightweight and interchangeable framing solution!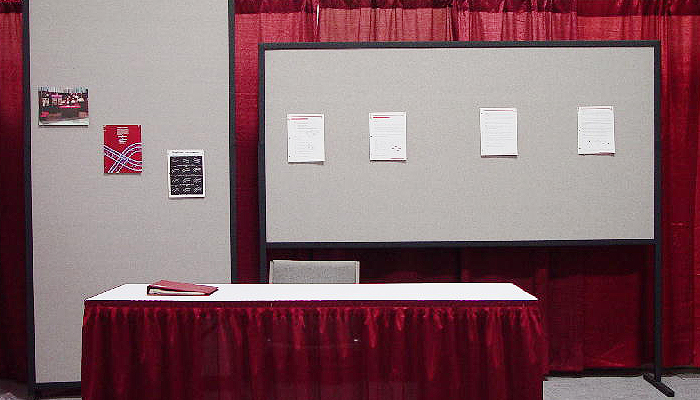 PVC and Wood panels are easily inserted into this simple to assemble steel frame that can be displayed horizontally or vertically. With the added value of being able to adjust the frame height to your needs, metal framing is a conveniently customizable option! Applications include backer boards on shelving and end caps for brand and logo identification, point of purchase marketing, and customer directives which increased significantly throughout the Covid pandemic.
Three convenient sizes.

Ships unassembled.


Can be mounted Horizontally or Vertically, i

n high or low positions.

Insert 1/2" thick Board (supplied by Lockfast).

Insulating, sound, wood board recommended.


Applications: Signs, Notices, Bulletins, Advertising, Information, Announcements.

Repair parts available for all sizes.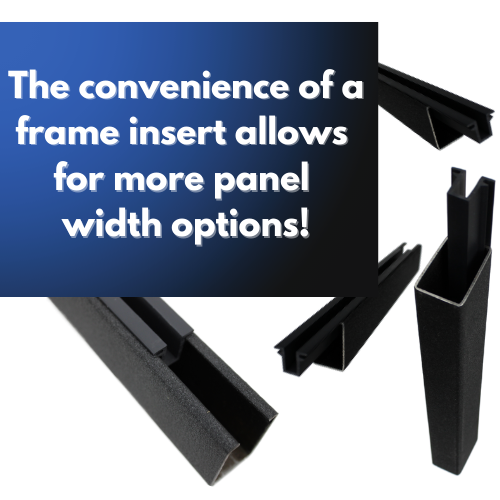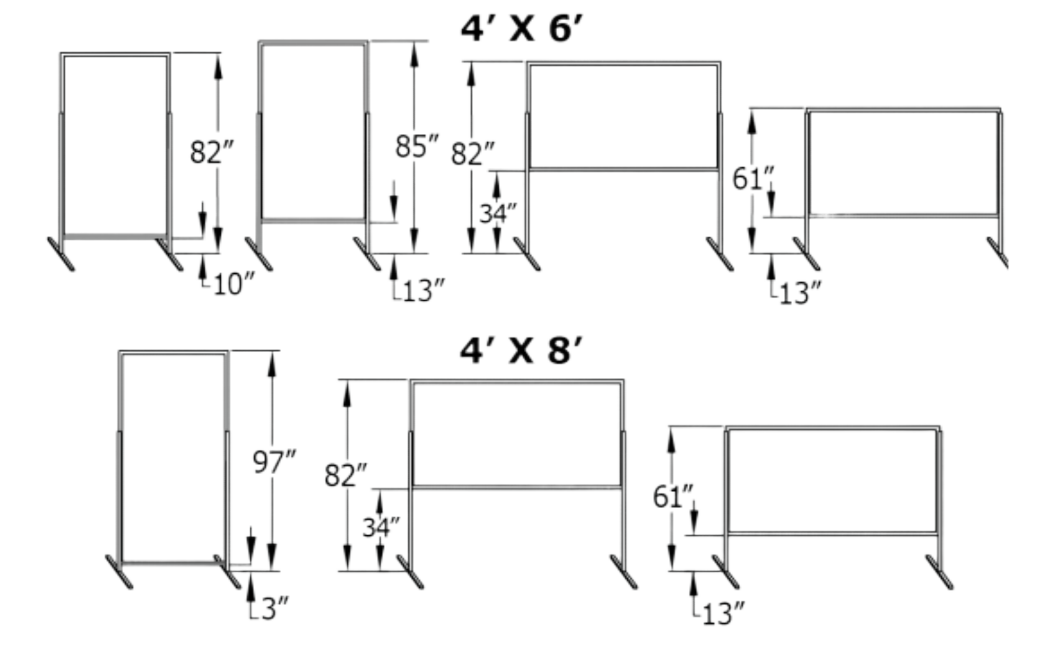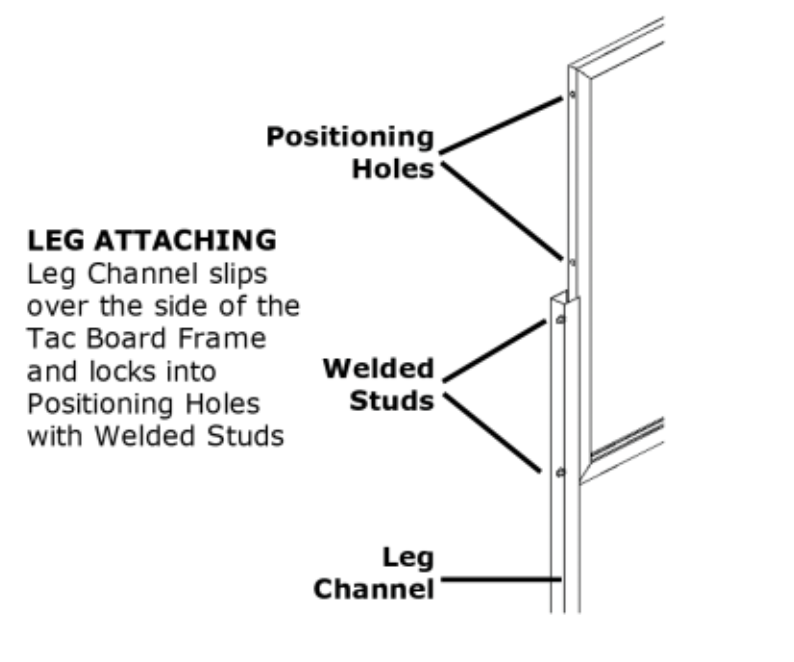 ---
ALUMINUM FRAMING
The resilance of Aluminum framing makes for a long-lasting, durable framing investment!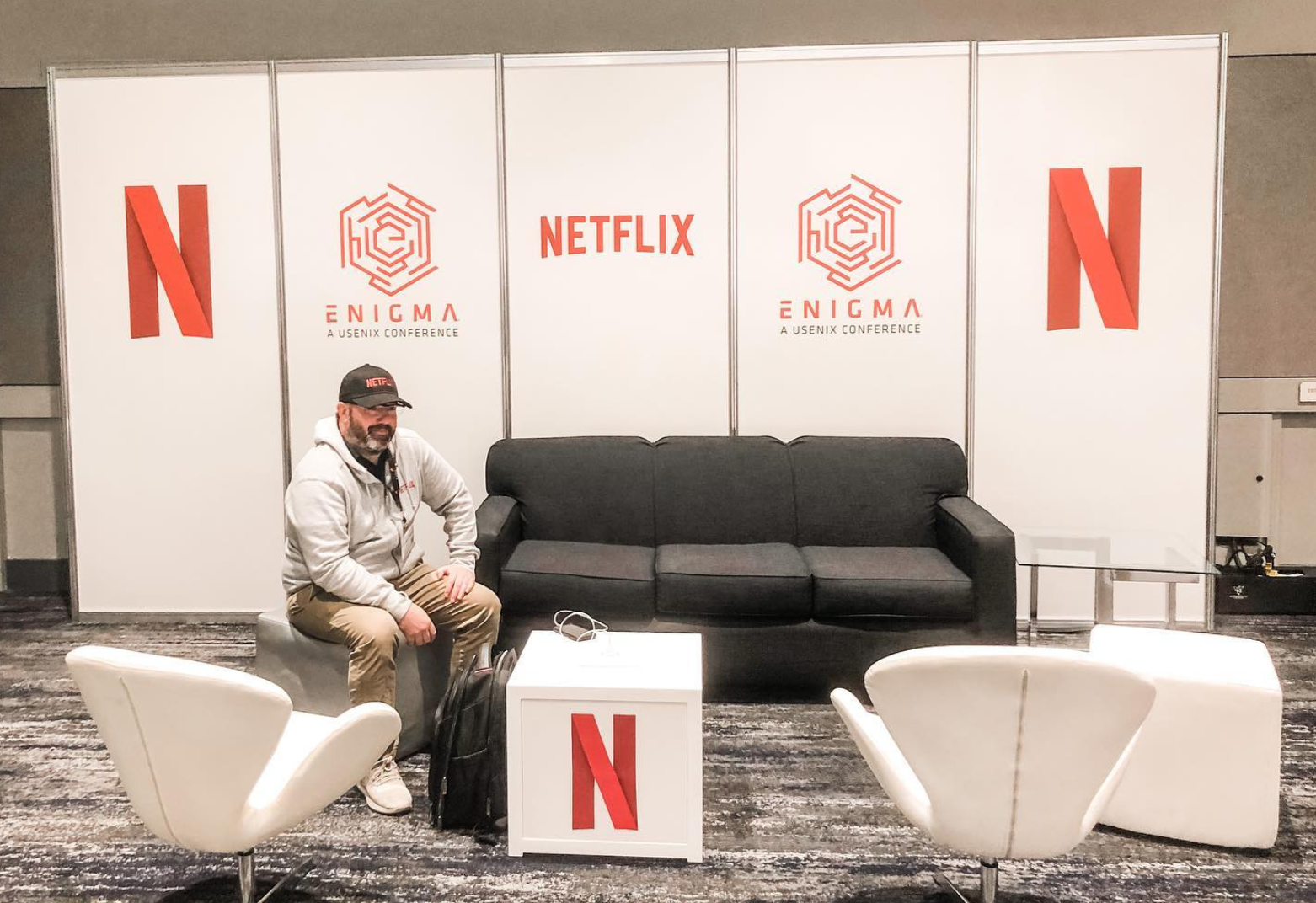 Aluminum framing has a higher strength-to-weight ratio in comparison to other types of metal frames. Weather and fire resistant, aluminum is NOT susceptible to rot, deterioration, peeling, cracking or any other form of environmental damage. When your aluminum products do reach the end of their life cycle, your metals will have recycling value. Aluminum is also very lightweight, easy to install and transport. This can be a huge advantage for applications where the sign needs to be transported and moved around frequently such as for tradeshows and real estate. PVC and Wood panels are easily inserted and can be changed out as often as needed making for a very reliable and convenient framing option!
Aluminum gloss finish.

Higher strength-to-weight ratio
Extremely lightweight, easy to transport.
Long-lasting durability, and when your aluminum products do reach the end of their life cycle, you have recyclable value.
Aluminum oxide forms a protective surface film, a natural defense to environmental elements such as fire and water.
Can ship assembled.