PVC FABRIC PANELS
PVC SUBSTRATES
Other substrates available upon request.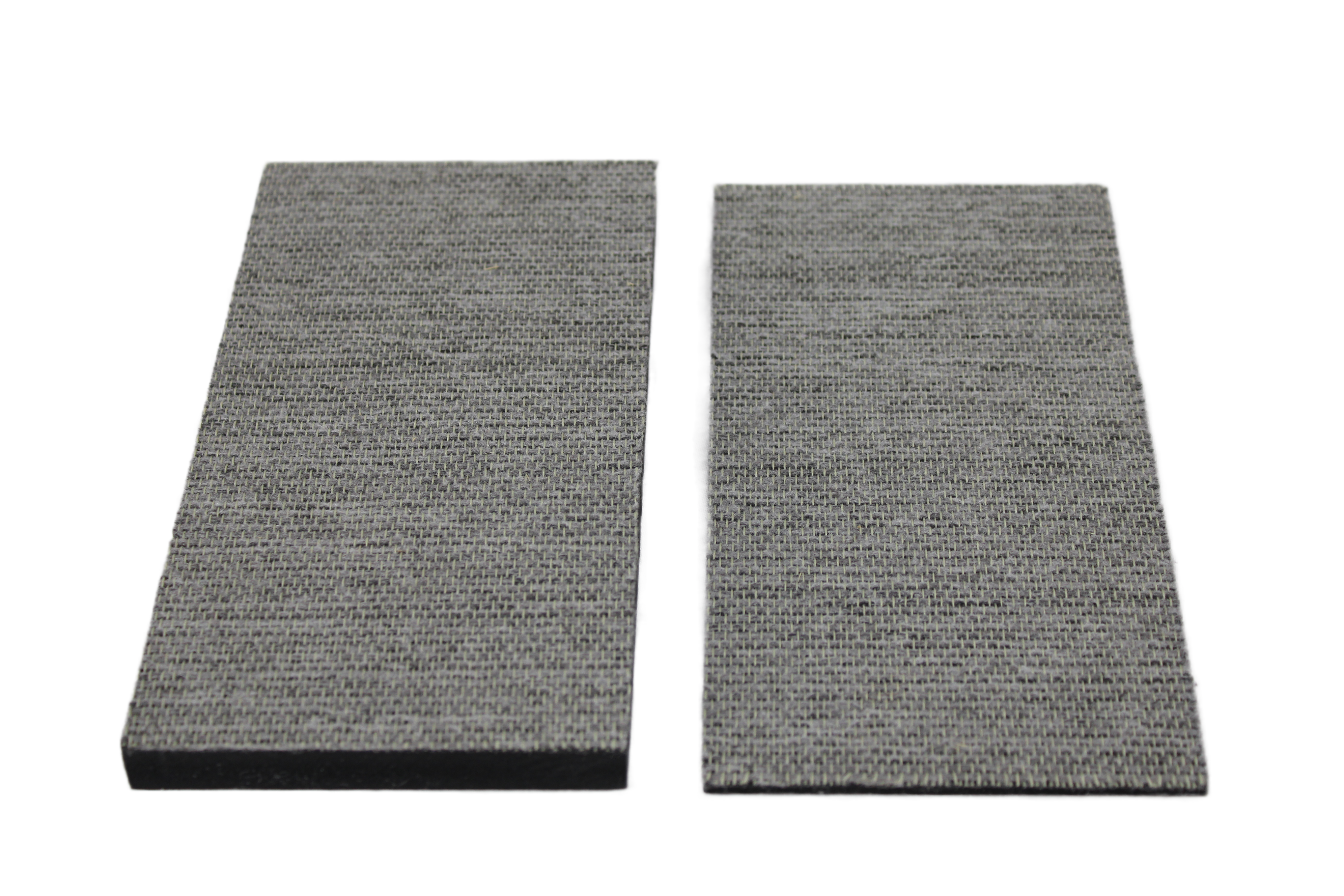 PVC (Polyvinyl Chloride) Substrates have become a valued and affordable commodity in various industries and are commonly utilized in retail displays and trade show events. Retail applications include backer boards on shelving and end caps for brand and logo identification, point of purchase marketing, and customer directives which increased significantly throughout the recent Covid pandemic. Found in abundance at trade shows, PVC panels are utilized as header boards and advertising displays within booth spaces, and for both in and outdoor general event signage.
PVC carries a fire rating preferred by retailers and trade show installers for having fire repellant and self-extinguishing properties.
Long lasting durability and strength provides little to no maintenance and has led PVC to now be utilized as a valuable construction material, often replacing plywood.
With its thermal insulating properties PVC is also effective at sound absorption, being installed as panels in sound booths and production studios.
Other benefits of PVC include water and chemical resistance, preventing mold and mildew build up, and preserving appearance and application characteristics.
Conveniently customizable, specific dimensions can easily be cut and applied with a variety of fabrics including Tempo for sleek displays, Dye Sub for printable purposes and Braelok for teaching/special education purposes. But one benefit in particular stands out with Lockfast...PVC is especially adhesive friendly, easily secured to walls and other surface areas with trusted 3M and Lockfast fasteners.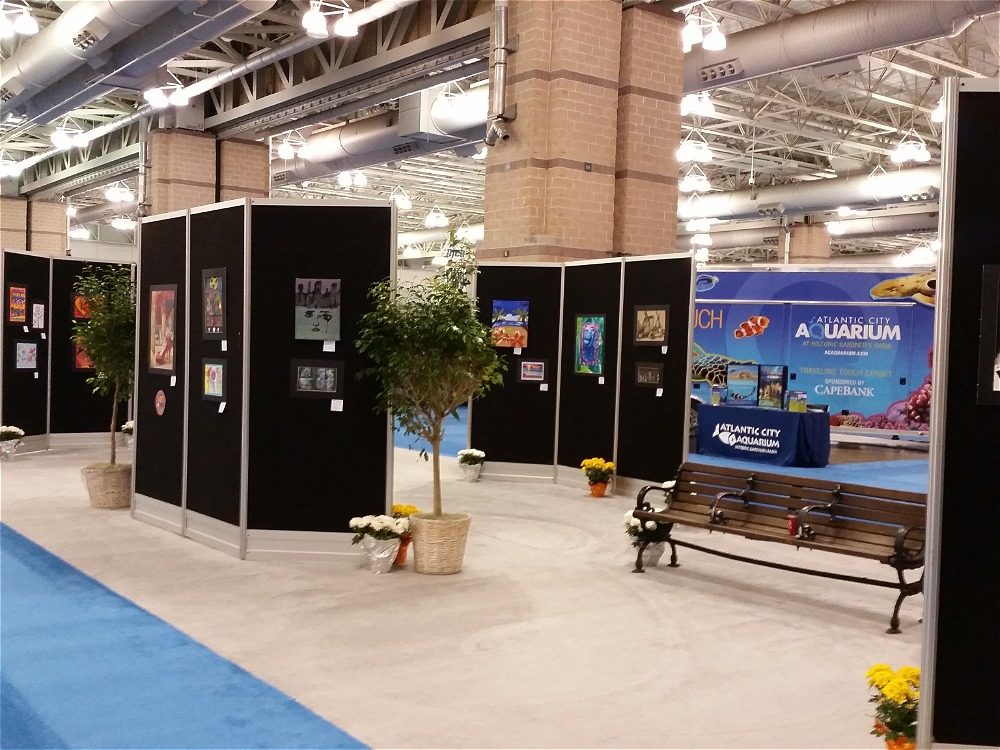 Standard Dimensions: 4ft. x 10ft. and 4ft. x 8 ft.
Substrates for thickness include 1/4in., 1/8in. and 1/2in.
Standard PVC color in Black (other colors available upon request).
Panel thickness fitted for frame systems from 1/2in. to 1/8in.
All fabric panels are hook compatible (hook fasteners available separately as an alternative to damaging tacks).
All panels are finished with flush trimmed edges for immediate installation.
Uniform surface allowing detailed ink adhesion and consistency.
Dry temp adhesive fabrics available in a variety of colors and textures including Tempo, Premier, Regal and Braelok.
Class A flammability rated fabrics with excellent acoustic properties.
Non-PVC/Wood based boards also available in Masonite, Iuan, Sound board, and Homasote in 1/4in., 1/8in. and 1/2in.
Custom applications welcome!