PROFESSIONAL GRADE FABRICS
Tempo ♦ Premier ♦ Regal ♦ Crate Liner ♦ Braelok
Lockfast provides exceptional display fabrics supporting your need for durable and fire rated commercial grade fabrics.
We are a cutting-edge fabric wholesaler and distributor, curating only the most durable commercial fabrics. Our wide selection offers solutions for a variety of applications including tradeshow exhibits, partition walling and office cubicles, museum and retail displays, safety and military apparel, mascot costumes, sporting and outdoor recreation just to name a few.
Whether hook and loop compatible TEMPO® display loop fabric, or other resilient non-woven and woven fabrics, we offer versatile textiles in vibrant colors and textures to meet your project needs. Our fabrics are performance backed, fire rated, and customized to your specific yard length requirements.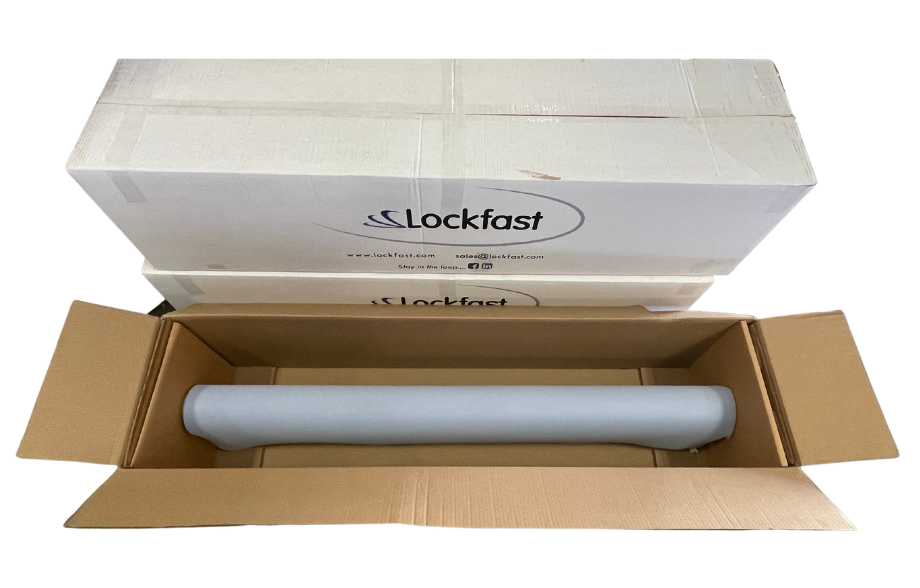 ---
Businesses benefit from selecting from Lockfast's extensive range of top-quality commercial fabrics!
Securely packaged in suspended cartons to minimize lay-marks
Great sanitary option since they can be cleaned easily with soap and water
Hook compatible fabrics make updating your display flexible and affordable
The sound absorbing nature of our fabrics improves the environments where used
Fabrics hide indentations and irregular surfaces. Further, they recover from indentations
Uniform color throughout the fabric ensures top professional-looking appearance, with vibrancy of colors
Inherent, hard-wearing characteristics of the polyester and nylon mean these fabrics are constructed to last
Material construction resists mildew, mold, stains, dust, particles, lint and dirt, making it optimal for use and re-use in numerous environments
For assistance in choosing the correct fabric, view our Fabric Application Guide.
For help with installing the fabric in your application, view our Fabric Installation Guide.
As always, we are happy to offer our personalized attention to help identify our best fabrics to your unique applications.
Contact us today at sales@lockfast.com or 800-543-7157 to speak with a knowledgeable Lockfast team member.