WOOD FABRIC PANELS
WOOD SUBSTRATES
Other substrates available upon request.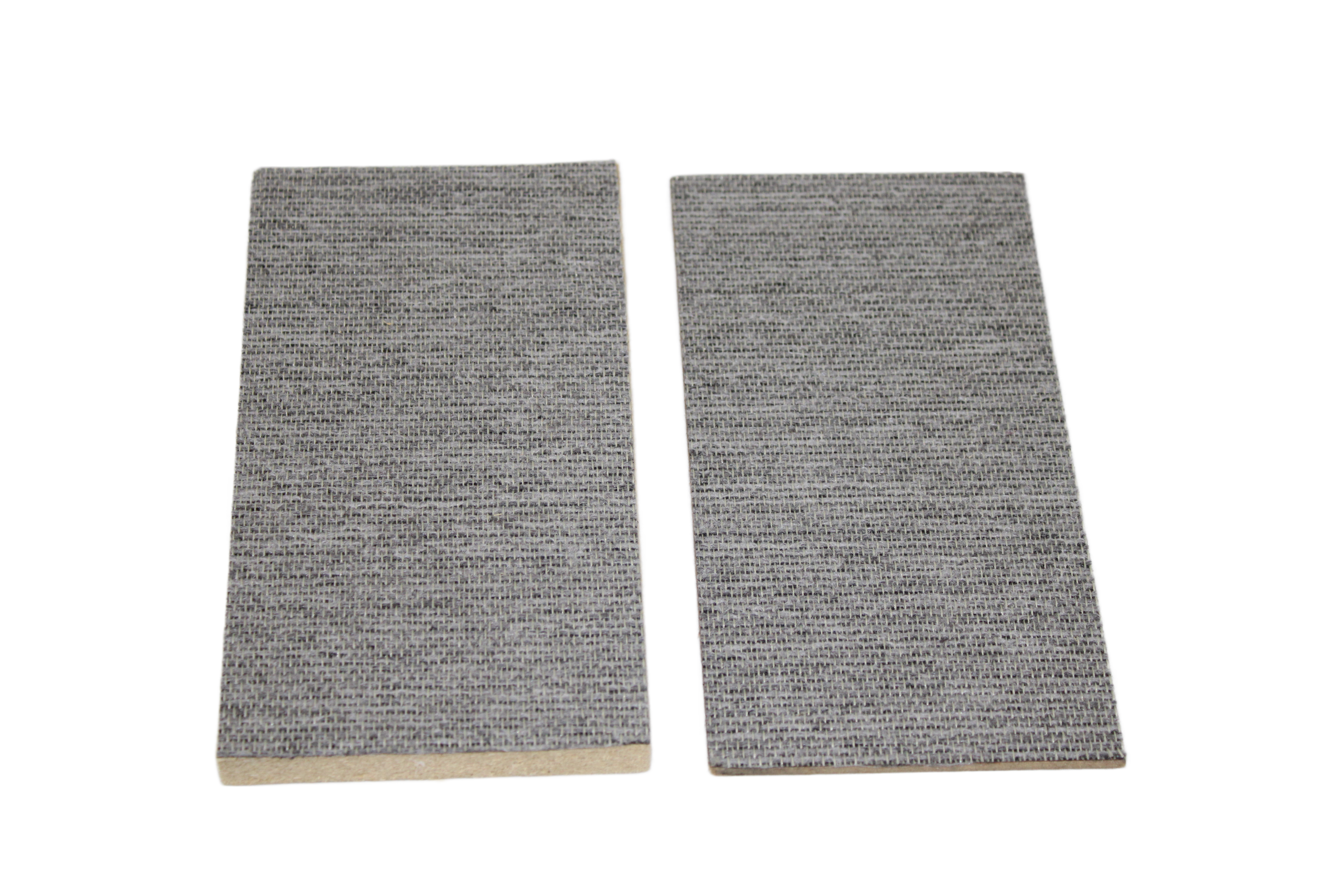 Reclaimed wood is recycled wood that comes from old buildings and furnishing and does not involve any more tree cutting making it the "Greenest" choice. Sturdy and stable, wood panels that are used primarily indoors can last many years with little to no maintenance providing higher return for anyone looking for a long-term display panel.
Lockfast wood panels are also known as Soundboards, meaning the panel's recycled composition regulates the impact of sound waves on its correlating environment. We all know how noisy and disruptive high traffic areas can be at trade shows and in convention centers so you will often find our wood panels in the background and in the backdrops of vendor booths and exhibits providing boundary walls between spaces and improved acoustic sound quality.
Lightweight and aesthetically clean, Lockfast wood panels are built for mobility and with simple interchangeability these panels a are favorite amongst tradeshow travelers and educators alike.
Conveniently customizable, specific dimensions can easily be cut and applied with a variety of fabrics including Tempo for sleek displays, Dye Sub for printable purposes and Braelok for teaching/special education purposes.
Standard Dimensions: 4ft. x 10ft. and 4ft. x 8 ft.
Panel thickness fitted for frame systems from 1/2in. to 1/8in.
Smaller dimensions can be made available (i.e., for compartment doors).
Quarter inch inserts now available, providing for framing that will work with both 1/2 inch and 1/4 inch panels.
Half inch board thickness provides lightweight stiffness, tack ability, and exceptional sound absorption.
All fabric panels are hook compatible (hook fasteners available separately as an alternative to damaging tacks).
All wood panels are finished with flush trimmed edges for immediate installation.
Dry temp adhesive fabrics available in a variety of colors and textures including Temp, Premier, Regal and Braelok.
Class A flammability rated fabrics with excellent acoustic properties.
Eco friendly (made from reclaimed wood chips and shavings).
Non-PVC/Wood based boards also available in Masonite, Iuan, Sound board, and Homasote in 1/4in., 1/8in. and 1/2in.
Custom applications welcome!